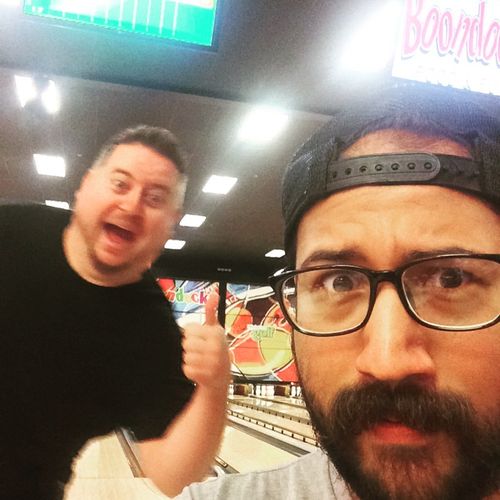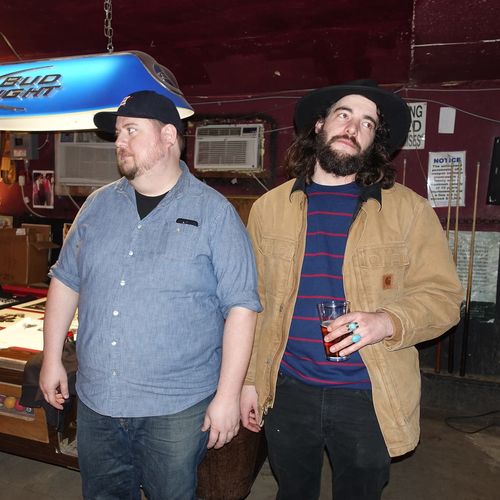 About Burro Borracho
Born and raised in Houston, TX, Sean Ramos and Mark Ricks both got involved with music early and each started playing in bands in their middle school year, yet it was as cast members at a community theater that the pair first crossed paths. A few years later, fate brought the two back together as roommates and it was at this time, Ricks and Ramos discovered they shared the opinion that what they saw as a vast local music scene never lived up to its potential. Burro Borracho Records was founded as a means not only to support and promote their own music projects and the endeavors of friends, but also as a vehicle to contribute to their local scene.  
As a result, Burro Borracho Records has been driven by a strong DIY ethic from the beginning, and in the grand tradition of other labels like Saddle Creek and Merge, a belief that a label could function as a unit of support much like a family. It has been those driving forces that have kept us interested, honest, and hands-on in aspects beyond just releasing someone else's music, i.e. our involvement in booking, touring, and playing for ourselves and with our friends over the years have let Burro expand our scope, and roster, to something beyond that early focus on a small corner of Texas. We've seen some good bands and a few friends come and go, but today, Burro Borracho Records remains focused on continuing to build a community of like minded artists across the country.